USEFUL TIPS AND TRICKS FOR BUYING AN USED CAR
Buying a used car offers many benefits, especially the cost savings you enjoy by allowing someone else to pay for the huge depreciation in the first year. Most new cars lose a large percentage of their initial value within the first 12 months. But you need to be smart when purchasing a used vehicle to avoid potential pitfalls. Here are some valuable tips for the used car buyer.


Look for Cars That Are One to Two Years Old


Most cars lose close to 30% in value within the the first year. This means that a car that costs £30,000 and has clocked 16,000 kilometres will be valued at about £20,000 within a year. In the second year the car will probably lose less than 15% of its value. So choosing a model that is one or two years old will drastically reduce the upfront cost while you will still be able to enjoy the performance of the car in top condition. The only exception to this rule is if you are picking a high-end luxury car.

Check the Running Costs

After paying the initial upfront price, you will have to bear monthly running costs to keep the car on the road. So you should be try to have a good estimate of this before you buy your car. Working this out on your own may be a daunting task, so you should rely on the research already done by car experts. On various sites like Parkers, you can easily find data that will help you to compare the monthly running costs of different cars.

Check for Outstanding Finance

More cars are now being purchased through lender and dealer financing. This means that many used cars may still be partly owned by finance providers who have the right to take back the car if the owner refuses to complete the car payment. So it is vital to understand how auto finance works. If you buy a car from a private owner or online car auction site, you must do a proper car data check.

Check the Car's History

Always check the history of the car you are planning to buy. This is particulary important when you are buying it from a private seller. You can use the cars Vehicle Identification Number (VIN) to do a search on a reliable car history website. An HPI Check will help you to know whether the car was stolen, was involved in a major accident, written off by the insurer, or has outstanding finance on it.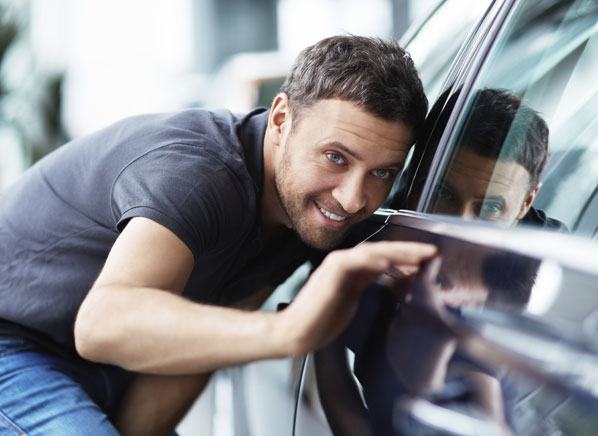 Buy at the End of a Quarter

If you are buying your car from a dealers shop, you should know the times of the year when you can easily strike a good deal. Dealers are usually under pressure to meet their targets so they can enjoy the associated bonuses. Generally, sales targets are set per quarter. So most dealers want to hit their targets at the end of March, June, September or December. That is why you should choose the end of any of these months to buy your car. Dealers will be more excited to negotiate and provide juicy finance offers.

Conclusion

You can use these tips to minimise your risks when buying a used car. With a little more research and careful planning, you will be able to enjoy the massive cost savings that come with purchasing a used vehicle.
Add Comment
|
|
No comments.
Login to post a comment.